Food packaging is an incredibly important industry, providing not only physical protection to consumable goods, but also convenience, marketing messages and security.
With both the food industry and the packaging industry poised to grow over the next five years, your startup is already ahead of the game. Here's how to make your business even more efficient, and more effective.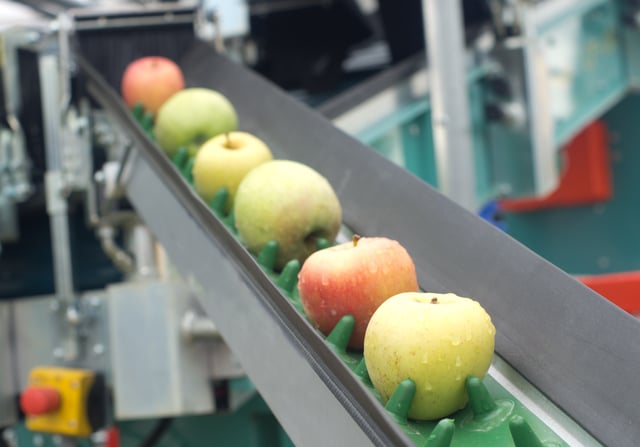 1. Motivate Your Team
A team that feels appreciated and driven delivers consistent, measurable results. Your employees are the reason the wheels keep turning, and motivated employees not only help keep overall attitude pleasant and morale high, but also positively impact your bottom line.
2. Build Operational Efficiencies Quickly
The industry is fast-paced and growing, and won't stop to slow down for anyone. Finding and implementing operational efficiencies now ensures that as time goes on, you remain in a position to succeed.
3. Choose A Reliable Software Program
This will help manage customer demand influx. Startups never sleep, and nobody understands this better than us. When it becomes harder to keep track of all that's going on with your business, consider implementing software to see all of your operations in real-time. Spindle offers a platform that includes a visual dashboard, and can integrate with all your existing equipment to ensure you receive the right data at the right time. Spindle allows for you to increase your output and competitive advantage, while saving costs and running as efficiently as possible. What more could you ask for?