Creating an environment for motivating employees is a constant challenge and sometimes seen as the holy grail of productivity. In order to encourage employees, we must understand the inherent motivational triggers and then design programs to support them.
Employees want to be productive and succeed in their job.
You can't force a person to be driven to succeed. You can only provide an environment at work that is conducive to and supportive of employees choosing to become success-driven at work. Your actions in the workplace either encourage positive behavior or they discourage employees. In some workplaces, company policies and management behavior actually squelch productivity. In other situations, employees don't understand how to contribute effectively and how their actions affect overall company goals.
Actions and activities in the workplace that provide an environment supportive of motivating employees don't have to be expensive.
Actions don't need to involve elaborate events or company sponsored parties, gifts, or monetary awards. Activities and recognition that cost money are welcomed by employees as part of the motivation and recognition mix, however their impact on engaging employees is short-term and will not override the consequences of how people feel treated everyday in the workplace. Addressing longer-term recognition and sustained communication with clear direction contribute to employee satisfaction.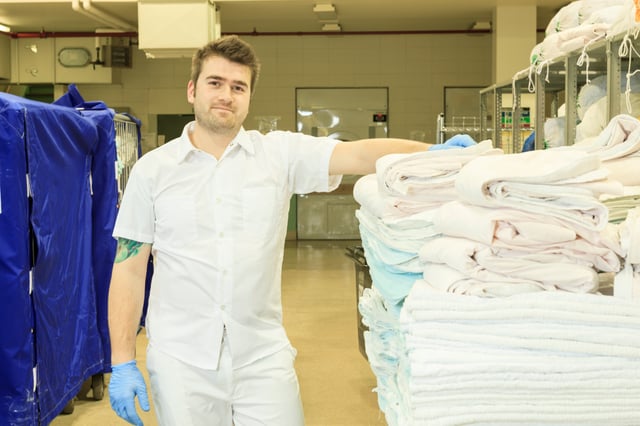 Employees want to know exactly what you expect from them.
When they have the reassurance of clear direction, motivating employees becomes easier because you and they have created a framework for their expected performance.
After all, a workplace of happy employees is great, but it doesn't guarantee quality products delivered on time, delighted customers, or profitability – all essential to providing those happy employees with jobs. Factors such as demanding and attainable goals, success measurements, and critical feedback ensure the motivation at work is a choice employees make.
PRO TIP: Leave employees a note about their success