The TRSA Healthcare Conference & Plant Tour is Wednesday, November 30th to Thursday, December 1st. TRSA's Healthcare Conference & Plant Tour is the premier laundry industry event for general and breakout sessions on the business, handling and processing of hospital and specialty medical healthcare linens.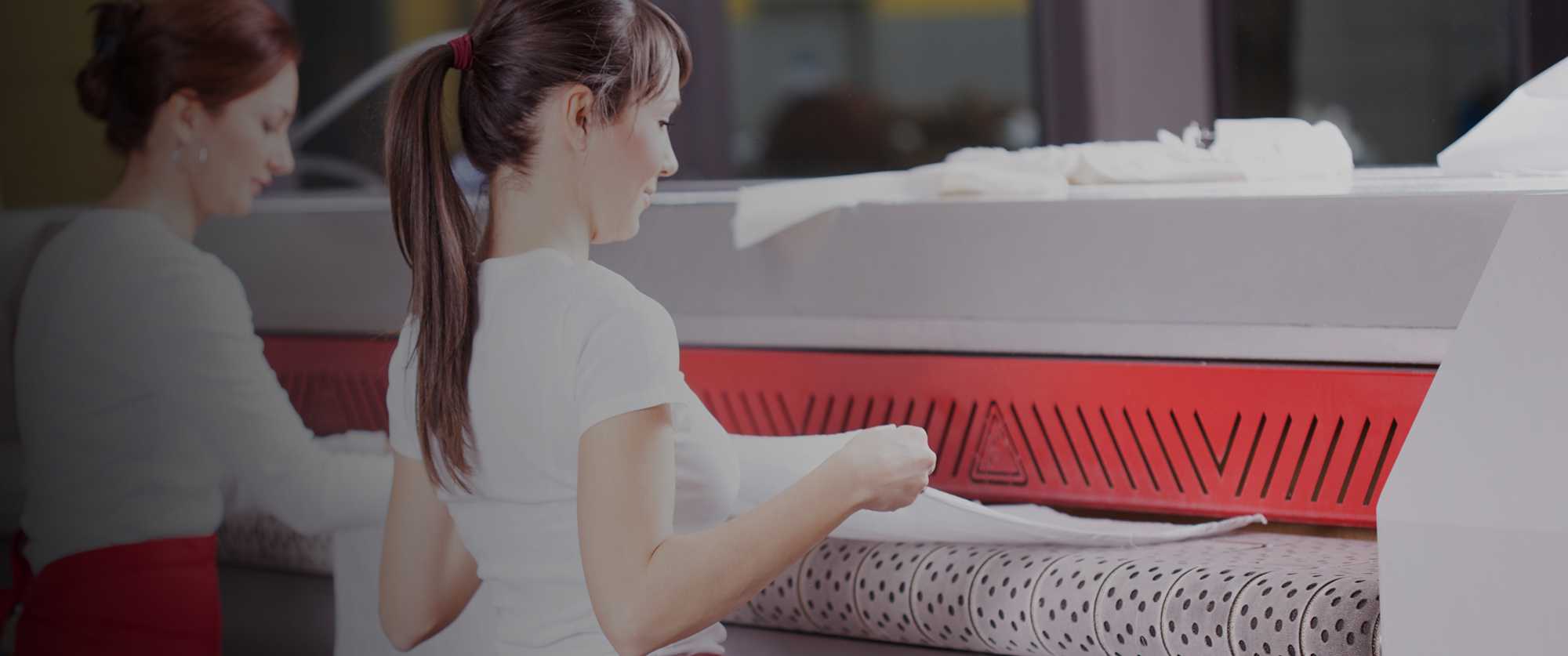 During the conference, attendees have a special opportunity to tour the recently completed NOVO Health Services plant in Nashville. Spindle has received a special opportunity to participate in the tour to educate the attendees on Spindle's operations software excellence and how it improves laundry facilities.
Spindle will be focusing on the value of using real-time reporting, the use of visual dashboards, increasing capacity and competitive advantage, and meeting customer demands. This is a great, hands-on opportunity for laundry professionals to see the impact of using Spindle's software and how it can improve their facility's bottom line.