Your operations process is a combination of moving parts armed with a steady flow of constant information. Relying on outdated software and old operations processes can quickly leave your company behind. The world has gone digital, it's important to stay up-to-date, but connecting and integrating data for all your equipment and labor productivity is cumbersome and time consuming. If only there was a better way...

Spindle synthesizes raw data into actionable results, making a good workplace great. We do this by: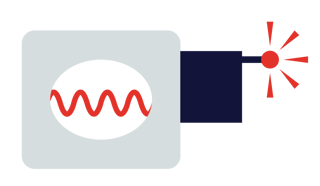 INTEGRATING
We connect and integrate data from all of your existing equipment. Spindle implementation is quick, organized and customize-able. Our intuitive software keeps you operating at peak capacity by providing you with easy to read information on a clean dashboard.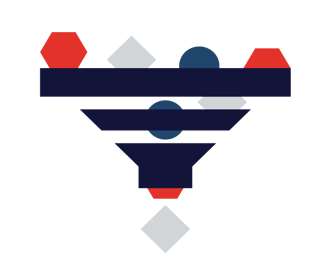 COLLECTING
In addition to integrating data from all of your existing equipment, previously untracked metrics of your labor force are collected using Spindle. By collecting this data, analyzing it and providing a single and simple stream of actionable information, we save your organization precious time in achieving its performance goals.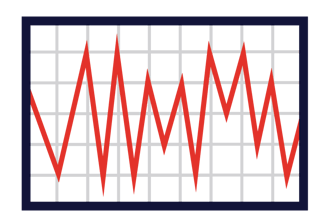 ANALYZING
Spindle helps operations teams exceed production standards, increasing efficiency per operator while reducing labor cost through more efficient operations. The improvements result in increased team morale and production flexibility, making your good workplace great! Get started today.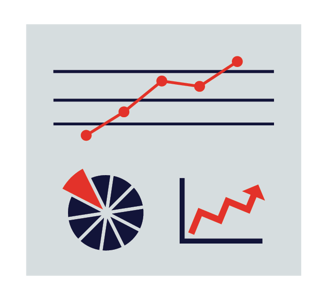 REPORTING
Spindle's visual workplace shows equipment and work areas needing attention, in real-time, and allows for prioritization of maintenance and resources. Our visual workplace improves process flow and reduces production downtime due to no product to process, downstream delays and employee availability. Contact us today to learn how our visual workplace can improve your productivity.